Our mission at Qendra Rinore Ardhmeria here in Klinë is to create an attractive environment where young people will be willing to connect their ideas within community needs.  We offer skill development of young people committed to serve the community through social work and non-formal education.
Our objectives are:
to be a reference point for youth;
youth stimulation for integration into society;
youth sensibilization for importance of positive relationship between them.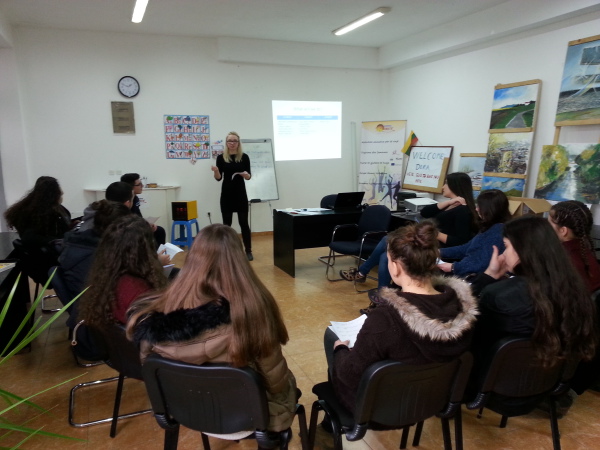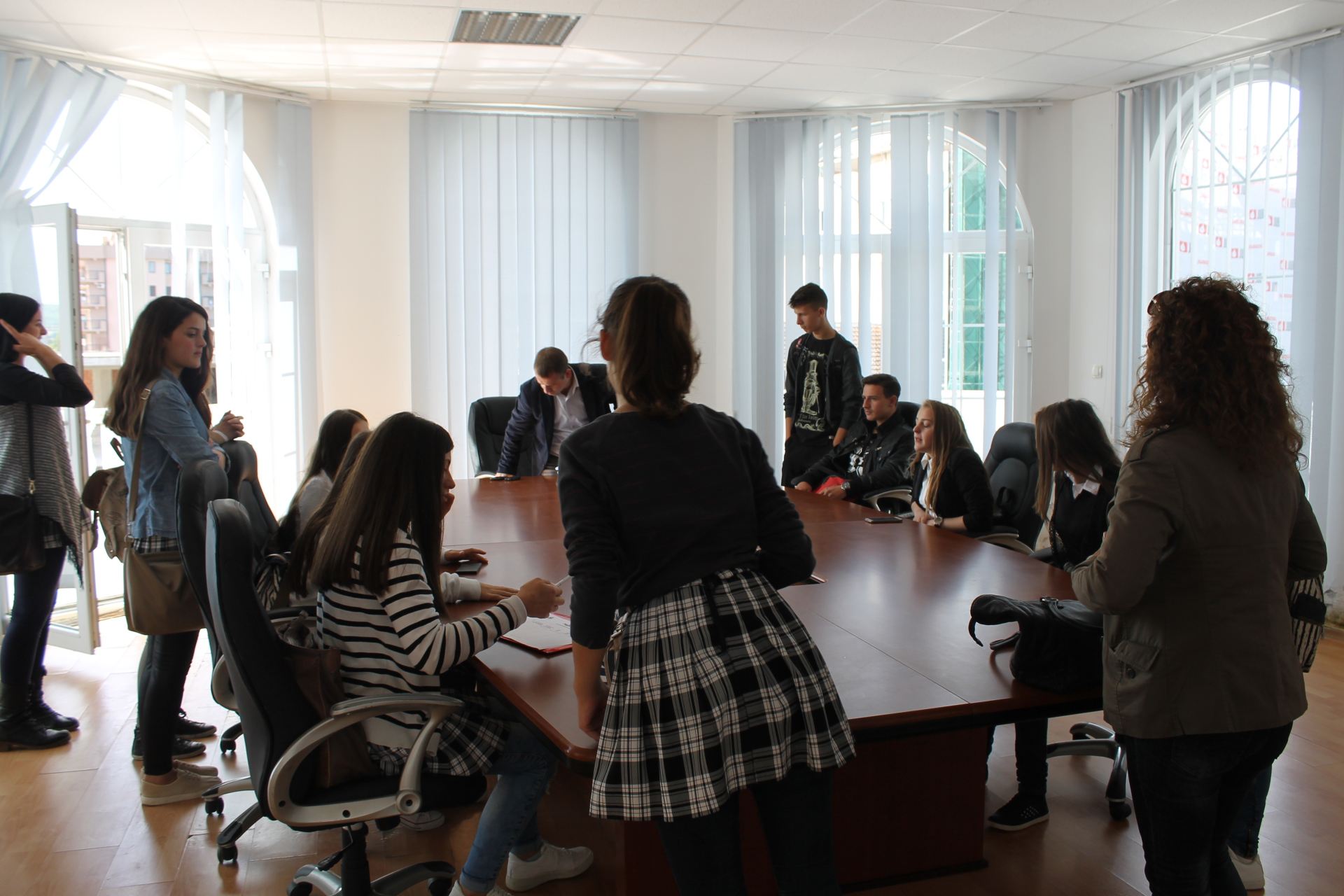 Qendra Rinore Ardhmeria has a very involved history. The center was establish in September 1999, with an initiative of an Italian consortium called ICS. In the beginning, the center started to organize childern activities including language courses, guitar lessons, dances, theater performances and work on social education for young people. In 2001, the center included more activities for children with disabilities. From 2002 until 2004, we implemented a project called "Community Development" financed by IPISA (an Italian NGO). 

From 2005 until 2007 the center was supported by Italian NGO-Archi. After 2007 the center was showing positive results in our youth work and we received support from a World Bank project called "Youth Development in Kosovo."
By 2009, the center was accredited in Youth in Action-Salto SEE for hosting and sending participants for European Volunteer Service. In 2013, we were supported by Netherlands Embassy and from 2014-2015 we received support from Council of Europe.